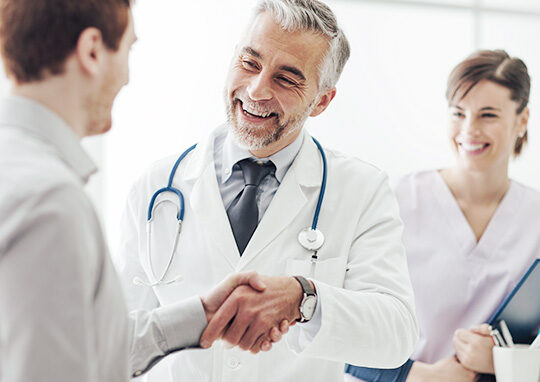 Fearless. Passionate. Experienced.
Helping businesses protect their brand, content and image throughout the world for more than 30 years. We help businesses protect themselves.
---
Our Goal
Affiliated Partners IPA aim for Clinical Excellence, by delivering the clinical care in a consistent and integrated way. We pursue engaging our patients in decisions about their own health care.
Our physicians are skilled professionals of their field. Each of our physicians are dedicated to serving you and will help patients towards the goal of better care.
Contact Us

6800 Lincoln Ave Ste #101 Buena Park, CA 90620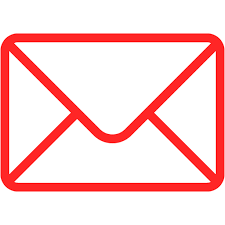 [email protected]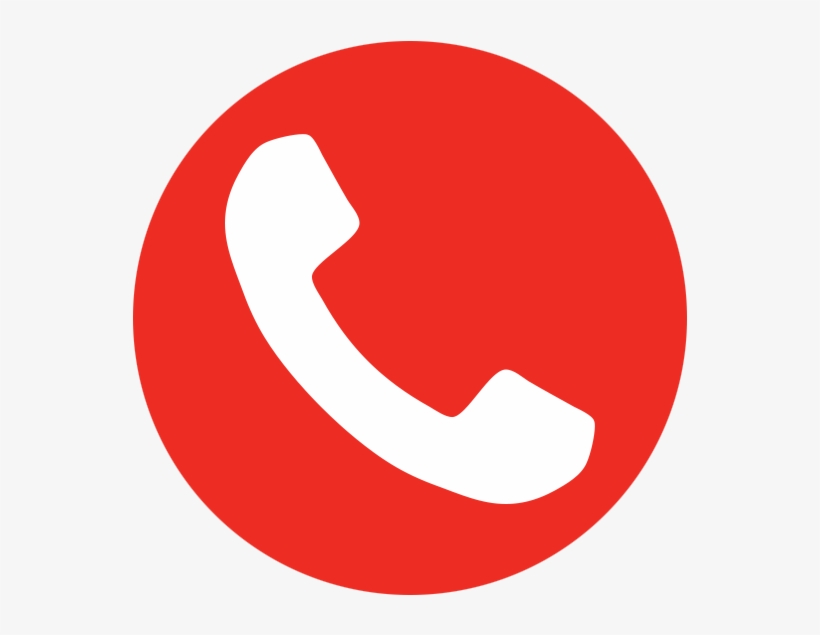 (562) 287-8887
Our Services
---
Member Services
Our Member Services department is committed to ensuring that we have the most up-to-date information on all of our members.
Claims
We simplify and make your claims processing prompt and efficient.
Credentialing
Our IPA offers a customized service that helps your organization work with all the major Health Plans in California.